---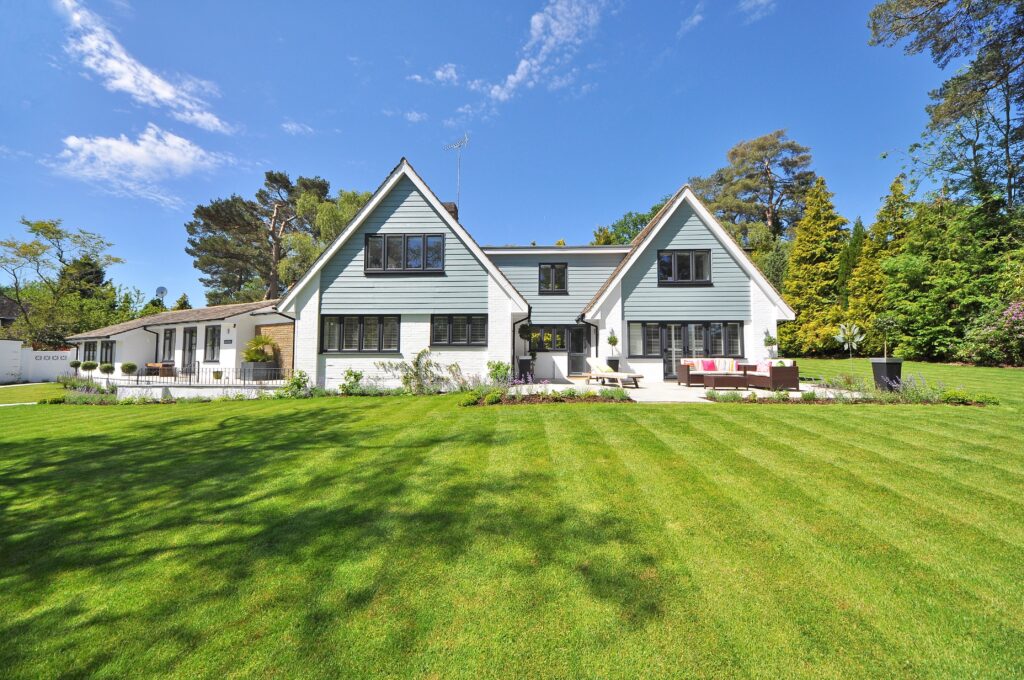 Tips for choosing a lawn care specialist
Reputation
A big thing to be aware of when comparing companies is their reputation. You may have someone going door to door, but how do you know that they have the skills and experience necessary?
In the case of Lawn Care Southampton, we have been working in the local area for over seven years and our loyal client base keeps coming back to us, something that we believe is a sign that you can trust in our services.
Contact
Another aspect to consider is how easily available the specialist is. We offer phone, email and a contact form, so there are a number of methods to get in touch.
A potential risk with a sole trader is that they may only have a mobile contact. This is not necessarily a sign that they are a bad company but it does mean in the event of something going wrong then they may be harder to track down then someone with a physical location.
Questions
When contacting a company, it helps to ask questions so that you can see what they can do for you. What kind of contracts do they offer? What kind of equipment do they use? How often do you clean and perform maintenance work on your equipment? All of these questions can give you an idea of how they work and the response to these questions is often a good indicator of the quality of their customer service.
Service
A lot of people may want to maintain their lawn but simply don't have the time to look after it. This is why it helps to choose someone who can offer a range of services, including landscaping and treatment.
When contacting a company, talk about what kind of services you would like and the chances are that a specialist will be able to create a package that is geared toward your personal requirements.
Quotes
Getting a quote is an effective way of comparing different services. However, don't simply look for the lowest price. The danger there is that there may be hidden costs not included in the initial quote. If you are not sure, don't be afraid to ask what is included in the price that they give you.
At Lawn Care Southampton, we are confident that our skills and experience will you give the best service at a price that represents true value for money. To find out more about what we have to offer, please get in touch today so we can give you a quote (and we are also happy to discuss any questions you may have.)